PORTFOLIO OVERVIEW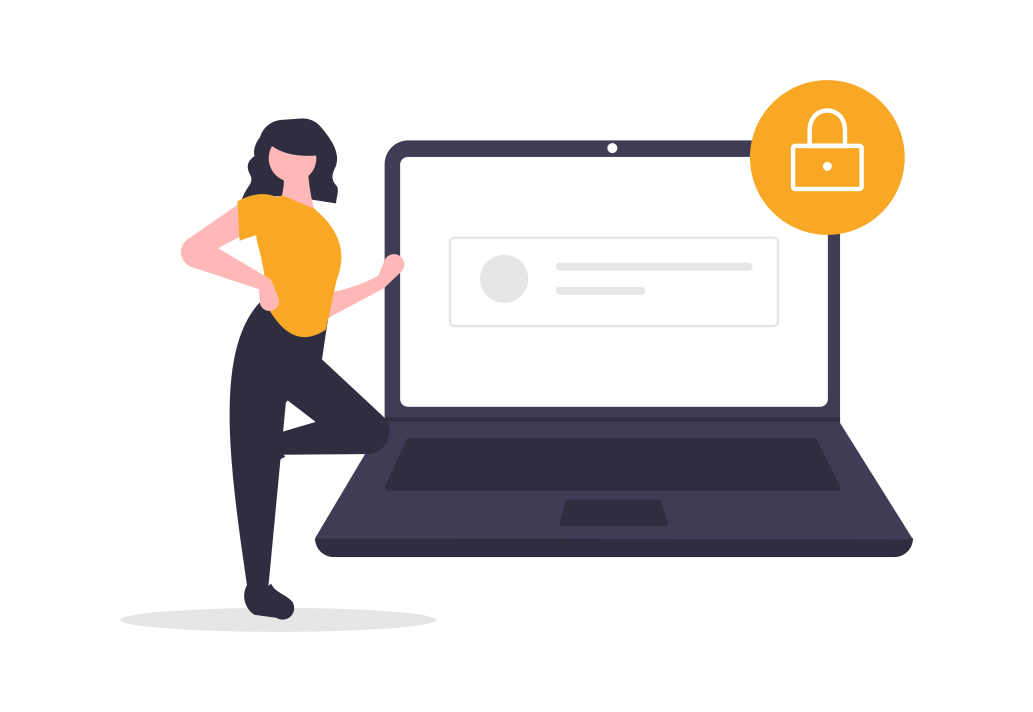 It is not possible to view the detailed portfolio.
Need a minimum 100 PINT into this wallet or need delegating to a partner pool.
Buy PINT now!


If you are not the owner of the wallet and have PINT in your wallet, please

Log-in
Copyright © 2022 BeerHouse.io. All rights reserved.